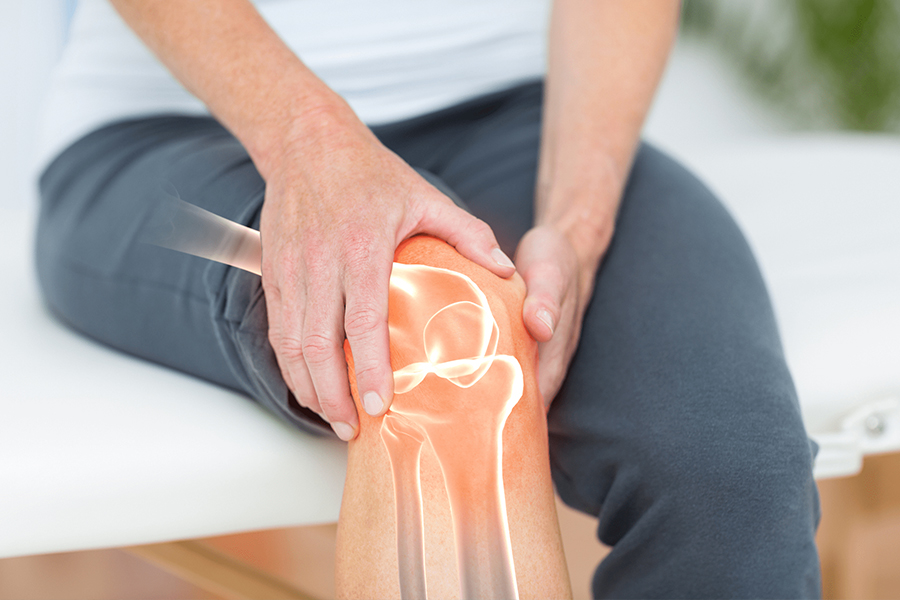 General Medicine
Asten Speciality Orthopaedic Hospital's General Medicine Department in India offers premium acute and subacute secondary care for patients. Competent physicians and paramedical support staff lead our department and professionally manage patients. The patients mainly require undistinguishable or multi-system diseases. Our skilled team responsibly cares for the patients through final rehab and hospital discharge .
Our medical evaluation unit is the best consultation centre for specialties of Medicine, Surgery, Neurology, Pulmonary, Gynaecology, Obstetrics, Paediatrics, and others. We provide outstanding care services to the patients requiring diagnosis and suffering from numerous medical conditions, suspected cancer, infectious diseases, hypertension, or diabetes.
Our general medicine department is committed to combining contemporary evidence-based medicine with thoughtful contemplation of each patient's condition to provide health and wellness. Our award-winning approach of reaching a comprehensive diagnosis, implementing modern treatment plans, and educating patients about their health problems is matchless.
Our Scope
Critical Care Services
Our cutting-edge Intensive Care Unit (ICU) and High Dependency Unit (HDU) deliver premium automated ventilation and invasive monitoring services. Our competent staff features highly qualified critical care physicians and nurses whom you can trust for the best.
All-inclusive Health Care Clinic
Our medicinal department features all-inclusive healthcare clinics that provide contemporary screening services to patients.
Comprehensive Medical Unit
Our medical evaluation units have a comprehensive scope that offers consultation for a wide range of specialties.