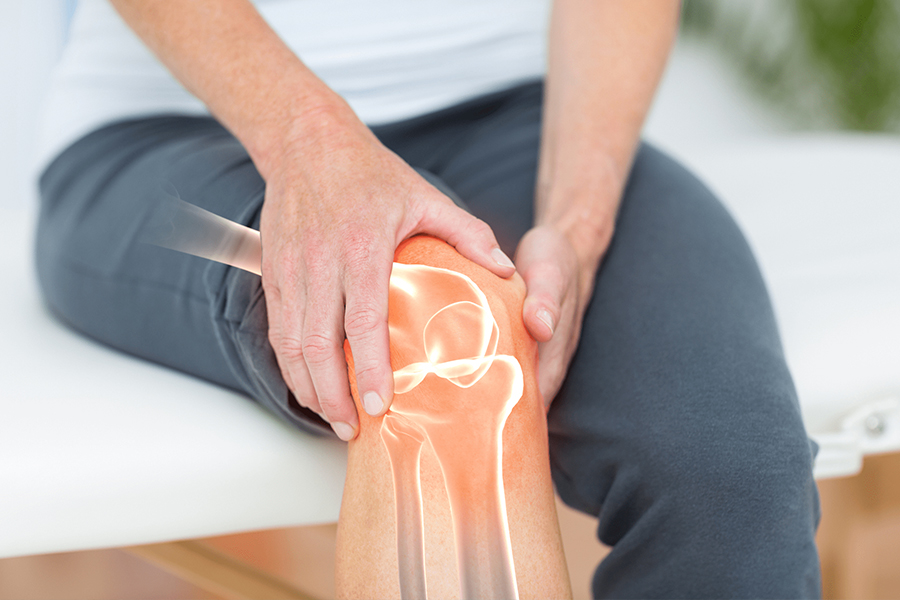 Physiotherapy
At Asten Speciality Orthopaedic Hospital, we are committed to providing a flawless recovery journey. We have a team of capable experts who provide holistic, effective, and result-oriented physiotherapy treatments in India. Our team effectively support your mobility and functionality in the following health conditions:
Neural System
We have world-leading physiotherapy experts in treating your mobility issues that may develop after a heart attack, Multiple Sclerosis (MS), or Parkinson's syndrome.
Skeleton and Soft Tissue Ailments
Our physiotherapists can effectually treat spinal, neck, knee, shoulder, ankle, and elbow problems caused due to injuries or accidents.
Pulmonary Diseases
Our experts help recover your bodily movements and functionality when you recover from cystic fibrosis and chronic pulmonary ailments.
Cardiac Issues
We have a professional rehab program that supports cardiac patients to recover from pain and discomfort swiftly.
Muscle Strengthening Therapy
Our muscle strengthening therapy programs are ideal for preventing injuries, disabilities, and diseases.
Overall Health
Our physiotherapists adopt a professional approach to encourage mobility, physical activity, and the patients' overall health.
Therapeutic Programs
Our customary therapeutic programs are highly effective in helping people recover from accidents, injuries, and disabilities.