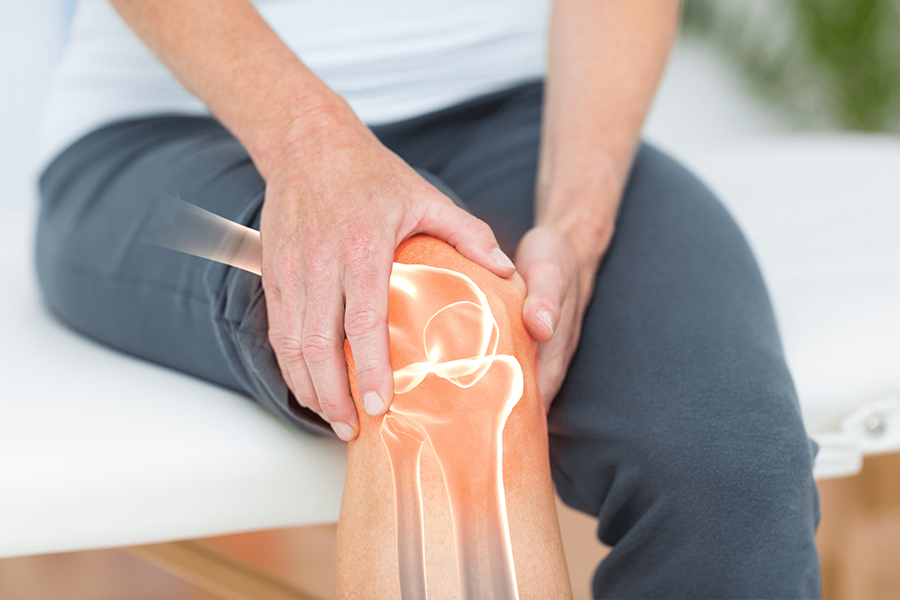 Special Arthritis Care & Rheumatology
Asten Speciality Orthopaedic Hospital's Department of Special Arthritis Care and Rheumatology provides the best diagnosis, treatment, and rehab for patients suffering from rheumatic and associated ailments.
The best rheumatology specialists with a broad range of expertise pillars of our hospital's image. Our orthopaedic specialists, physiotherapists, and occupational therapists can expertly manage rheumatoid arthritis, osteoarthritis, infective arthritis, gout, pseudogout, fibromyalgia, posttraumatic arthritis, dermatomyositis, adolescent idiopathic arthritis, osteoporosis, psoriatic arthritis, scleroderma, systemic lupus erythematosus and various other connective tissue disorders.
Rheumatic disorders impact several body parts, so we provide multi-disciplinary care tailored to every patient's condition. Our comprehensive range of treatments is a fusion of clinical expertise, research, and pioneering technologies. Our experts use effective therapies against pain including anti-inflammatory medicines, chemotherapeutic agents, and intra-articular steroids, ultrasound, and other latest pain-relieving therapies to promise flawless recovery.
Steered by the best rheumatologists, we are renowned for providing excellent care, proper diagnosis, and the best rheumatology treatments. We primarily focus on alleviating pain and improving life quality.