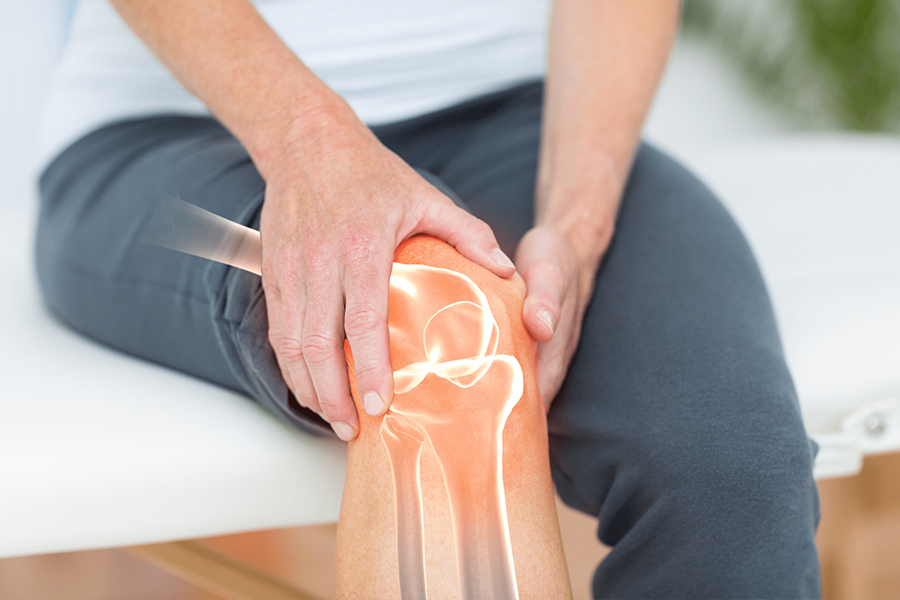 Paediatric Orthopaedics
Asten Speciality Orthopaedic Hospital's Department of Paediatric Orthopaedics in India aims to treat a myriad of bone, joint, or any musculoskeletal-related conditions for infants and growing children. Our treatment expertise embraces simple fractures, bone, and joint infections, juvenile arthritis management, exceptional care for cerebral palsy, hereditary limb and spinal deformity correction, complex hip and spinal defects, bone or joint infections, and tumours.
Our department aspires to provide commissioned care to young patients. Therefore, we have cherrypicked our team of Paediatric Orthopaedists who are skilled, trained, and expert in tackling children, rendering the proper diagnosis, and recommending the best treatment plans. Besides, we offer remarkable rehab facilities for adults and children alike, along with individuals suffering from developmental and physical deformities, to ensure a quick recovery procedure.
As kids grow, their musculoskeletal problems are diverse from adolescents, and their bodies respond differently to damages, injections, and defects. Hence, to offer the best treatment for intricate paediatric issues, we have the most competent team that uses a medical-surgical team approach to promise excellent therapies. So, we guarantee not only the proper diagnosis and best treatments but also peace of mind.