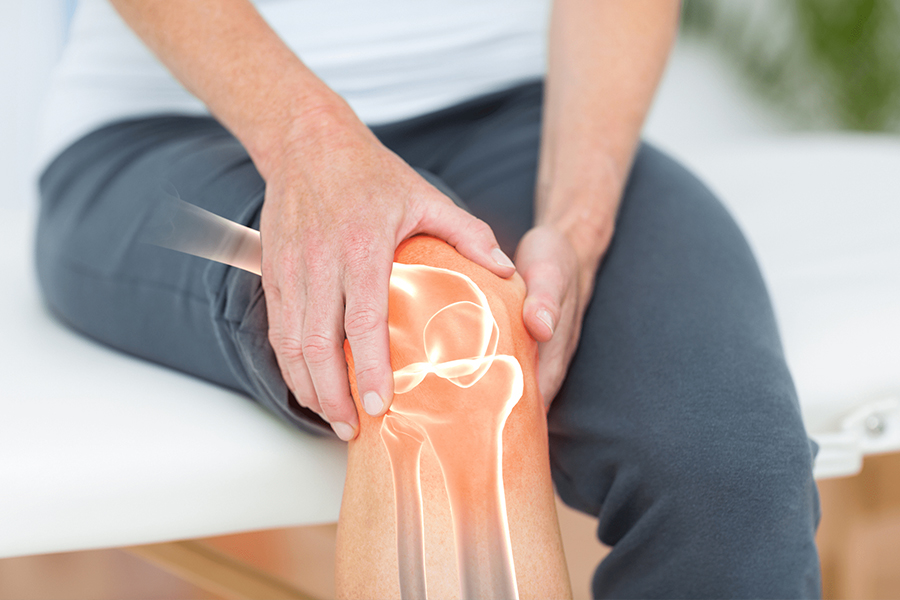 Arthroscopy and Sports Medicine
Asten Speciality Orthopaedic Hospital's Arthroscopy and Sports Medicine provides dedicated and advance medical care and rehab treatment for a comprehensive range of injuries caused due to sports or rigorous physical activities or road traffic accidents.
Our sports medicine team is well trained and highly expertise in the field of arthroscopic surgery and sports related surgeries. Not all ligament injuries need surgery so that art of diagnosing and managing is so crucial especially if patient is professional sportsperson. Our doctors are best at it with the aim of providing 100 percent recovery at the earliest.
Any sports medicine unit without good physiotherapy department will not provide 100 percent outcome, our physiotherapy department is equipped with expertise physio therapist and instrumentation so that smooth recovery following surgery is achieved without difficulty. Our team of surgeons and therapists work conjointly to offer you a comprehensive treatment and management of complex injuries with good outcomes. Our team of doctors are
Sports medicine surgery provided at our centre
ACL/MCL/PLC REPAIR /RECONSTRUCTION
PCL RECONSTRUCTION
MPFL RECONSTRUCTION
CARTILAGE PROCEDURE [OATS,ACI]
MENISCAL REPAIR/BALANCING/TRANSPLANT
ROTATOR CUFF REPAIR
SHOULDER INSTABILITY -BANKART REPAIR/LATARJET PROCEDURE
ACJ STABILISATION
ELBOW AND ANKLE INSATBILITY -LIGAMENT RECONSTRUCTION
PATELLAR INSTABILITY MANAGEMENT
LOOSE BODY REMOVAL
HIGH TIBIAL OSTEOTOMY
MULTILIGAMENT RECONSTRUCTION